Miss Remy's Training
Miss Remy is affiliated with and has taught on the faculties of Dance Master's of Wisconsin, Chicago National Association Dance Masters, Cecchetti Council of America Midwest Branch, Wisconsin Dance Council, and for National Association of Dance Affiliated Artists.
Received her early training with Helen Finst, Vesper Chamberlin, and with Tibor Zana.
Has studied at Dieman-Bennet School of Dance, Chicago National Association Dance Masters, the Giordano Dance Center, the Lynda Martha Dance Institute, Dance Center Evanston, Chi-Town Jazz Dance, and Evanston School of Ballet for 40 years.
Has studied Spanish Dance with Irene Perkins, Esperanza de la Barrera, and Ricardo Montes.
Holds a Grade Five classical ballet teacher rating under the Cecchetti Council of American Ballet Examiners through study with Phyllis Wills and Kerry Hubata of the Evanston School of Ballet.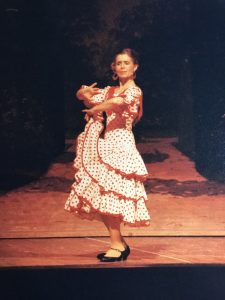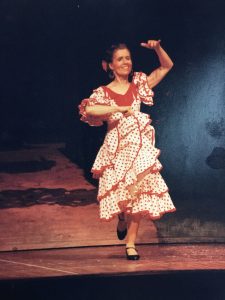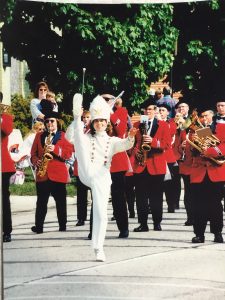 Miss Remy's Achievements
50 Year Member Chicago National Association of Dance Masters
50 year member of Dance Masters of Wisconsin
The Bernice Schott Award for Dance Contribution
National Music Week Person of the Year
Elected to the Music Wall of Fame
Wisconsin Dance Council Lifetime Achievement Award
Named in "People Who Shaped Sheboygan County" by Sheboygan Press, in 2000
2013 inducted into Dance Masters of Wisconsin Hall of Fame
Majorette for the Sheboygan Pops Concert Band
Diamond Club Softball Award
Named to the Sheboygan Softball Association All Time Women's Team
Inducted into the Sheboygan Softball Association Hall of Fame
Inducted into the Sheboygan Women's Bowling Association Hall of Fame
50 year member of Chicago National Association of Dance Masters